Charlene MacPherson LCSWC
Psychotherapist
Severna Park, MD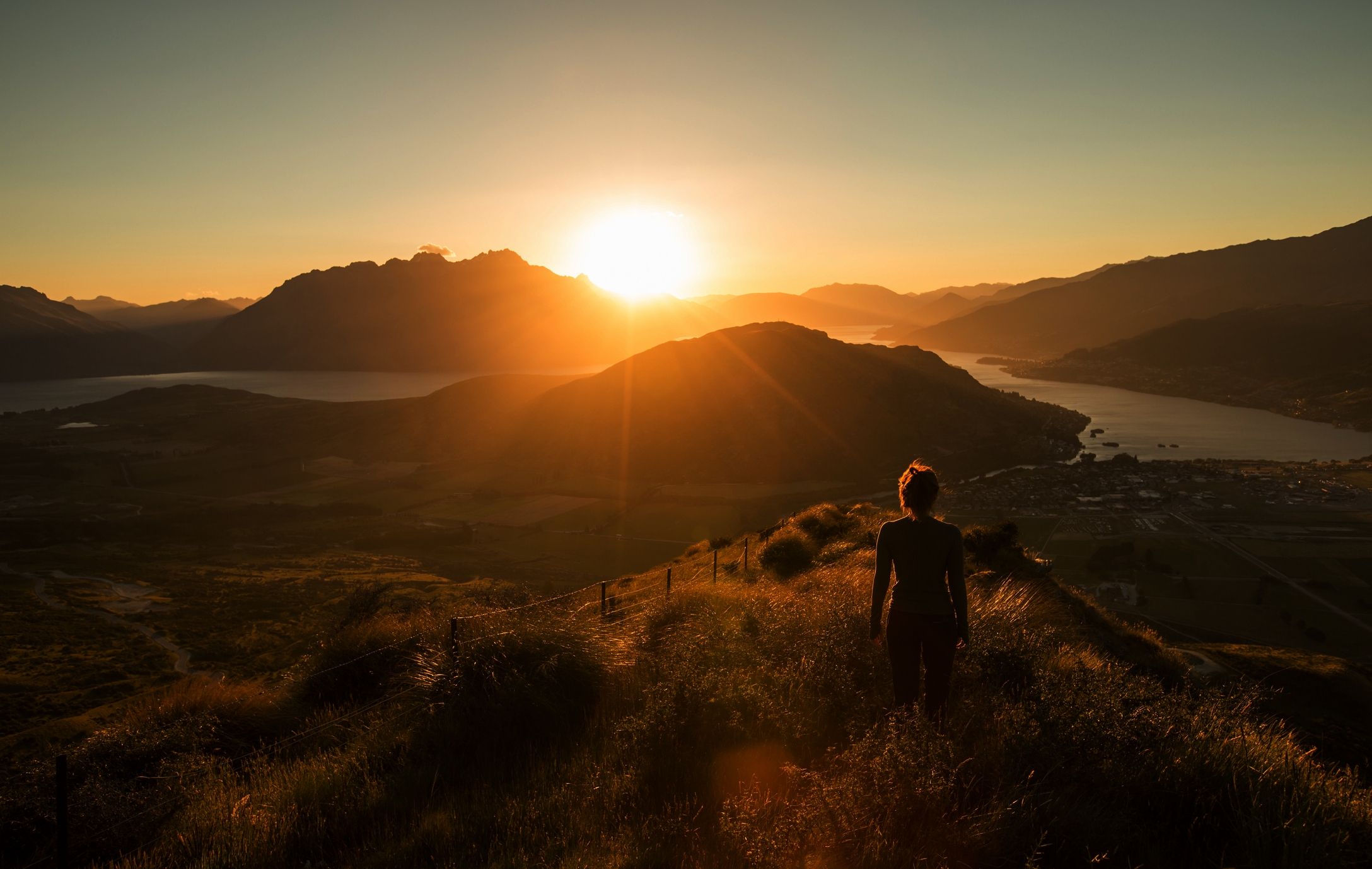 Do you ever feel like some event in your life takes over your feelings and behaviors? Like you have no control over what you are feeling or doing? Do events seem to ruin the rest of your day? Do you or your child suffer from excessive worry, sadness, or both? Does your child have issues with paying attention at school or is acting out at home? Are you worried about your teens ability to cope with the stressors of life? Do you have issues with being overweight and finding the motivation to get healthy?
If your answer is yes, please let me help you find the peace of mind that you are looking for.
As a therapist I have had years of experience working with children (9yrs +), teens, adults, and families with anxiety, depression, trauma, and attention issues. I have also recently become a Certified Weight Loss Specialist and can help you lose the weight and keep it off permanently.
My practice modality is client focused and I believe that everyone has the ability to reach true happiness with hard work and reflection. I am also a Certified Cognitive Behavioral Therapist (CBT), which means I use techniques to help identify, thoughts, feelings, and behaviors. I use the insight gained through CBT to help reach any goals that you have, including weight loss goals by looking at the way we think and deal with stress.
If I sound like a good fit for you or your child(9yrs+) please contact me via phone or email and leave your name and number and I will return your message promptly. Please keep email to name and number only due to confidentiality policies. Can't wait to start working together!